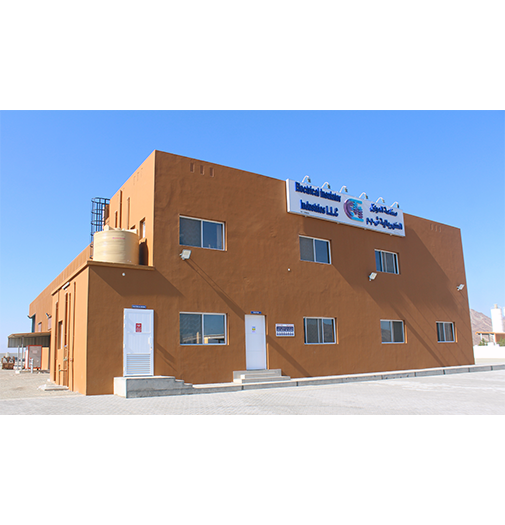 EII plant is fully equipped to manufacture low, medium and high voltage polymer insulators
To ensure the highest integrity product, silicon rubber insulator raw materials are sourced from reputed suppliers
Quality product at a competitive price and professional after sales & service. Reed more...
Our Features

Why Choose Us
Country Of Orgin
Made in Oman
Quality and Commitment
Quality has always been and always will be a major focus of EII, both in terms of human resources and investing in new equipment.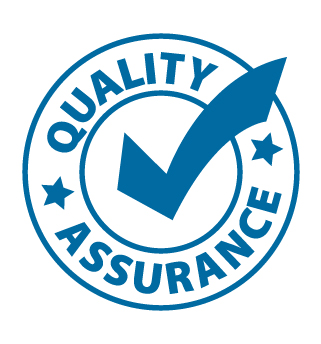 24/7 Customer Support
There's no reason your business should ever close - with us, you're always open.
100% Safe Delivery
We Assure 100% safe delivery of goods to our prestigious customers